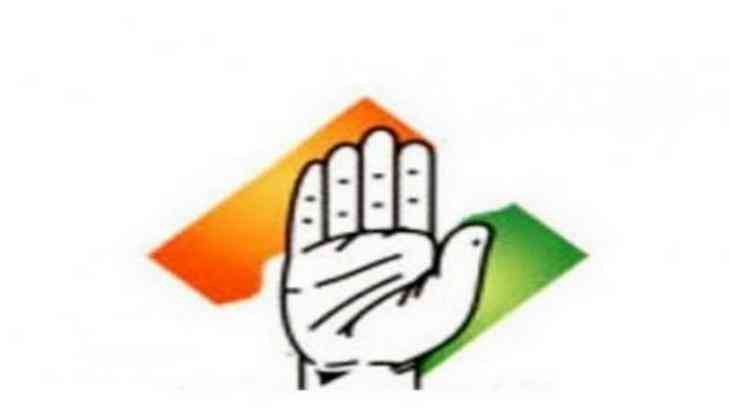 Condemning the killing of Rashtriya Swayamsevak Sangh (RSS) worker in the state of Kerala, the Congress on Saturday held the Bharatiya Janata Party (BJP) responsible for the prevailing situation of violence and chaos in the country as it has failed to take required suitable action against the perpetrators.
"There is tension between the Left and the RSS in Kerala. But such situation has been created in the country by the ruling BJP. We can say this as there are so many incidents taking place in the county like the ones committed by cow vigilantes. The BJP has failed to take any action on this," Congress leader P.L. Punia told ANI.
Another Congress leader Tom Vadakkan attacked the RSS for not raising their voice in the many mob lynching cases that have been taking place in the country as it is doing now over the killing of their party worker.
"I am surprised at this one sided reaction. While after the mob lynchings of Uttar Pradesh, Madhya Pradesh, and Rajasthan, we did not hear the RSS tell the state or the prime minister office or the home minister to help the victims. We did not hear the governor summoning the chief minister and the police chief," Vadakkan told ANI.
Earlier on Friday, RSS blazing all guns at CPM, urged the Central Government to intervene in the killing of its workers in Kerala.
The RSS accused the CPM-led Kerala Government of not taking action against the killing of its workers claiming it was "politically beneficial" for the CPM.
"The Centre must intervene in the state-sponsored violence in Kerala," said RSS Joint General Secretary Dattatreya Hosabale.
The RSS has also passed a resolution in the RSS Akhil Bharatiya Karyakari Mandal meet.
A series of clashes between CPM and BJP-RSS activists had rocked Thiruvanathauram last week, in which a 34-year-old RSS leader was murdered in Kozhikode.
Eight suspects have been detained in the murder of the RSS worker and taken into custody in connection with the case.
-ANI