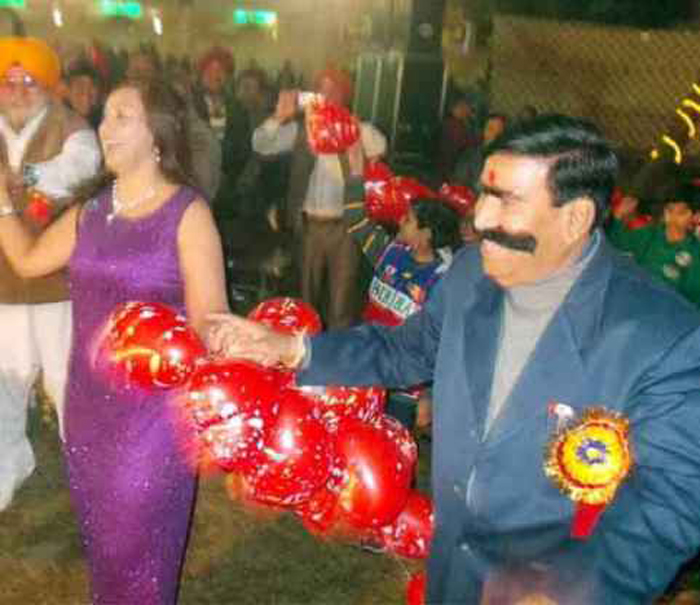 The BJP MLA from Rajasthan who had caused a social media storm last week when he said that 3,000 used condoms are found daily on the JNU campus, has promised to back his claims with evidence, reports The Indian Express.
On Monday, Gyandev Ahuja, the MLA from Ramgarh constituency in Alwar, said, "I am among those politicians who stand by their words. Other leaders look left-right and deny what they've said or that they meant it differently, but I will only say this - I will hold a long press conference and in an organised manner will display the proof and evidence (for it)."
In his speech at a rally on 22 February, the MLA had listed specific figures for liquor bottles, bones from non-vegetarian food and used condoms on the JNU campus.
He said 2,000 bottles of liquor, 10,000 "pieces" (butts) of cigarettes, 4,000 "pieces" of beedis, 50,000 "big and small" pieces of bones, 2,000 polythene (packets) of chips, and 3,000 used condoms are found daily on the JNU campus, where "girls and boys dance naked".
He said that he would explain how he came by these figures at a press conference that he will soon host. "I will surely speak again on these traitors," the MLA said.