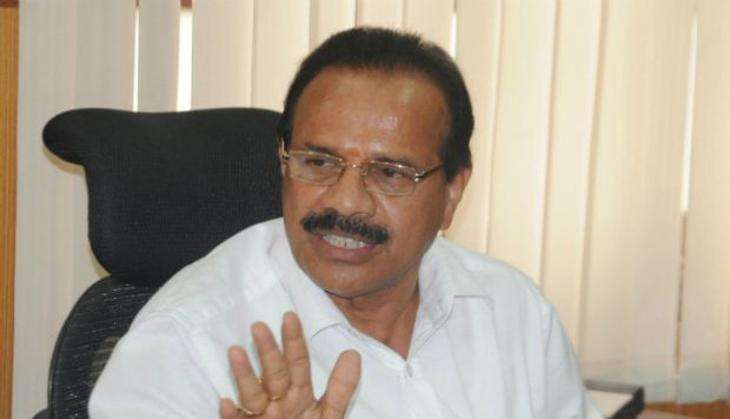 As incidents of Muslims who've been languishing in jails and have just been acquitted by the courts have recently come to light, Union minister for law and justice DV Gowda on 31 May said he is concerned about false terror charges slapped on the community's youths.
"Cases of arrest of Muslim youths on false terror charges are a matter of concern. We are thinking of bringing in changes," the Time of India quoted Gowda as saying.
He added, "The law commission is working on a report in this matter to bring about reforms in criminal procedure, bail, prosecution lapses, etc. A Supreme Court judge is the chairperson of a panel preparing the report, and there are other legal experts who are helping in preparing this report, and it is being worked upon."
The minister is currently in Aligarh for the 'Vikas Parv' celebrations to mark two years of the Narendra Modi-led NDA government at the Centre.
Life after acquittal is no cake walk and rehabilitation is a key issue.
Nisaruddin Ahmad, who spent 23 years in a Jaipur hail, was recently acquitted in the Babri Masjid case, while Mohd Amir Khan, who was facing 19 terror charges, was acquitted in 17 after serving a 14-year jail term.
According to a TOI report, Aamir was charged with setting off low-intensity bombs over a duration of 10 months during 1996-1997 in Delhi, Ghaziabad, Rohtak and Panipat.
Talking about the issue of rehabilitation faced by the falsely accused men, Aamir told TOI, "The government has policies to rehabilitate surrendered terrorists, but nothing for those who are falsely charged."