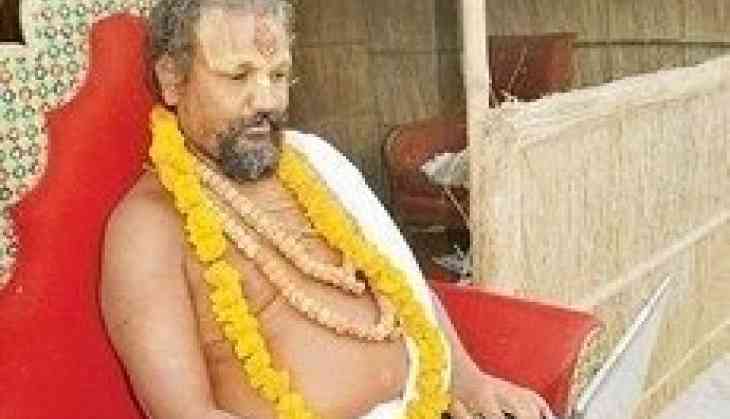 As the model of conduct comes into action, the Congress government led by Kamal Nath in Madhya Pradesh has made a u-turn of Namdev Tyagi aka Computer Baba as the Chairman of River trust.
The seer, who has courted controversy after the previous government under BJP's Shivraj Singh Chouhan, accorded him as a minister in the state cabinet but after severe backlash and criticism, the Baba resigned from the government and started campaigning against the BJP, along with the campaign against ex CM in Budhni constituency.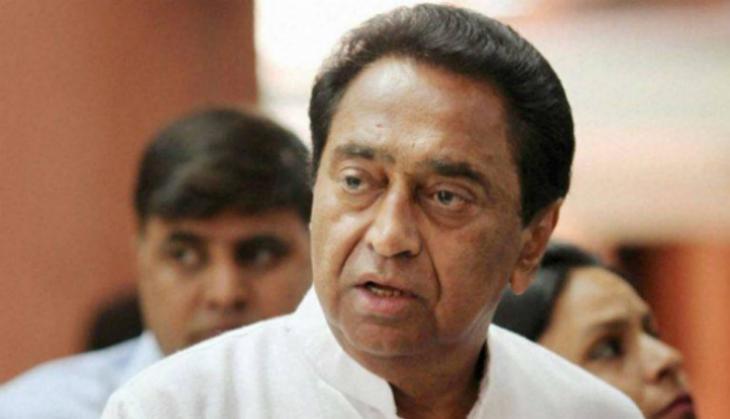 Kamal Nath
Computer Baba, in a statement to the Indian Express, "The model code of conduct was to kick in. The rest (facilities and status) will be done later. They have done a clever thing by making the appointment (in the nick of time)."
While reiterating the fact that he does not seem to be a minister but a seer who was devoted to the cause of river Narmada, Computer Baba further said that "I quit because the previous government did nothing to stop illegal mining. The new government has entrusted me to stop the illegal practice so I have accepted it."
Just ahead of the Election Commission's announcement of date, the Congress party is playing the cards which BJP used to ploy during its reign.
aLSO READ: Assembly Election 2019: Simultaneous polling in 4 states with Lok Sabha elections