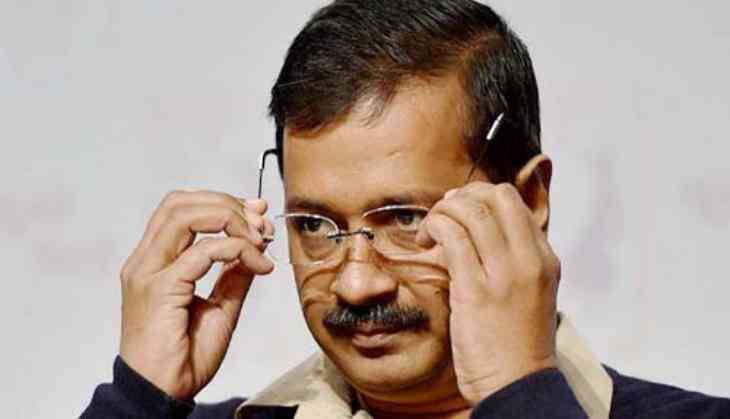 The Delhi Police caught a man carrying live bullets, while he was bound to meet Delhi CM Arvind Kejriwal in the Secretariat on Monday.
The man was identified as Imran, who while being frisked by the security guards of the Delhi Police, stationed at the Secretariat have found the live bullets in his purse but no pistol was found.
Accused Imran, who went to meet Delhi CM Kejriwal with a request to increase the salary of the members of Waqf Board, was apprehended by the police.
In the interrogation, it was found that the man Imran had found the bullets in the donation box of the Mosque, which he had kept with himself in the purse and then forgot about it. He said he had no intention to harm anyone and specifically, not the Chief Minister Arvind Kejriwal, as he had gone with a request before him.
In just one week, his is the second time that there has been a security derailment at the Secretariat towards AAP convener Arvind Kejriwal, who earlier was attacked by a man inside the Delhi Secretariat with red chili powder in his eyes, and it eventually broke his spectacles but did not harm his eyes to a grave level.
The man, whose social media handles have said that he belonged to the BJP, was later on arrested by the Delhi Police. Delhi BJP chief and MP Manoj Tiwari had condemned the attack and said that these coward activities are being organized by the AAP leader himself as he wants publicity and media attention.
Also read: Mumbai: Fire broke out in south Mumbai's Wadala after an oil tanker burst into flames