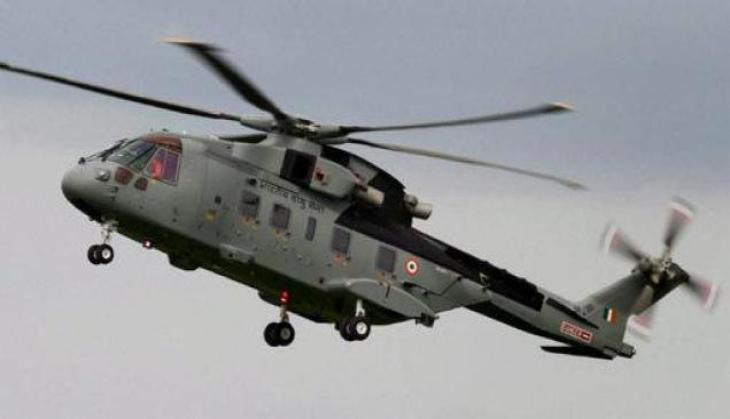 In a major development in the AgustaWestland case, the accused middleman, James Christian Michel, has offered to cooperate with the Enforcement Directorate (ED) and the Central Bureau of Investigation (CBI).
Michel, has been accused by the CBI and the ED of working at the behest of AgustaWestland and its parent Italian major Finmeccanica. He has been accused of routing funds to India meant to bribe officials. 
Insisting that he never met Congress President Sonia Gandhi, Michel said that he is ready to be questioned by Indian investigators as he wishes to clear his name in the VVIP chopper scam.
Michel, who is currently based in Dubai, told The Hindu, "I think this is the only way to settle this, a direct questioning. I wish the ED or CBI would come here. Because I can be helpful with documentation."