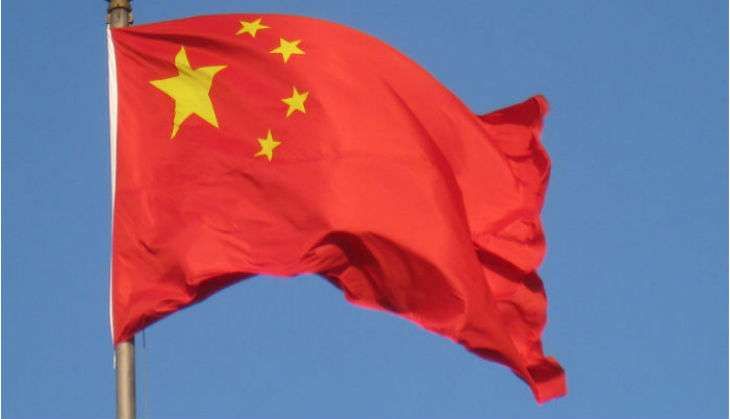 Two of the three Chinese journalists whose visas for India were not extended had visited Tibetan settlements in Karnataka last year without revealing their identity, said government sources.
The three journalists work for China's official news agency, Xinhua. Wu Qiang and Lu Tang headed Xinhua's bureaus in Delhi and Mumbai respectively, while She Yonggang was a Mumbai-based reporter, according to the Hindustan Times.
A government official said: "The Mumbai-based Chinese journalists visited Karnataka-based Tibetan camps late last year and didn't reveal their true identity. Thereafter, the government decided not to renew their visa."
There are five Tibetan settlements in Karnataka, home to about 40,000 Tibetans. Foreigners and members of foreign aid agencies are not permitted to visit any Tibetan settlement in India without a protected area permit issued by the Union home ministry.
The official said: "The journalists had not taken the PAP to visit the camps, but their real identities were detected when they reached there."
Though the journalists have not been asked to leave India, their visas have not been extended. This means they must be out of the country before their visas expire on 31 July.
The Chinese media has raised a storm of protest over the issue. According to NDTV, a Chinese newspaper said in an editorial on Sunday that India will face "serious consequences" if the visa extensions were refused as revenge for China opposing India's application to join the Nuclear Suppliers Group last month.
The editorial in China's Global Times said: "...speculation is swirling that India is taking revenge against China for the latter's opposition to India joining the Nuclear Suppliers Group (NSG)... If New Delhi is really taking revenge due to the NSG membership issue, there will be serious consequences."