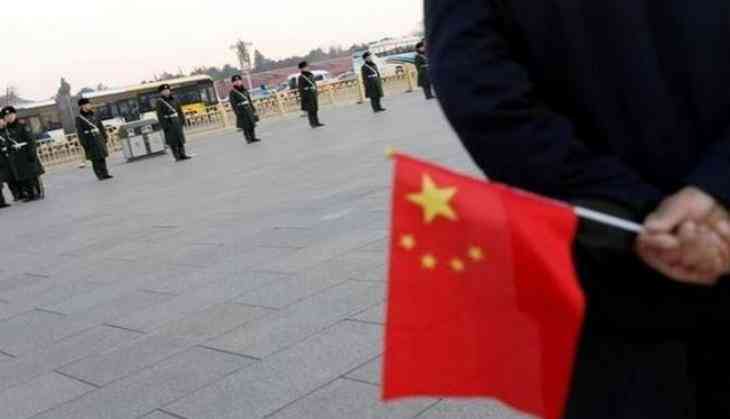 Chinese military inspectors on 21 March said they have punished 46 officials for violating discipline by claiming false reimbursement and diverting public funds for personal use.

The personnel were punished after they were found involved in 10 cases of disciplinary violations, including false reimbursement claims, using public funds to treat personal guests, receptions and feasts exceeding set standards and official cars used for private purposes, said a report of the discipline agency under the Central Military Commission (CMC).

Nineteen officers, who were not directly involved in these cases, have been punished for failing to effectively oversee their subordinates.

The cases were spotted by the inspectors during the New Year and Spring Festival season, state-run Xinhua news agency reported, without providing the nature of the punishment.

The cases showed that some Communist Party officials did not show restraint, despite the campaign to curb official decadence and extravagance, the disciplinary agency said.

Around 50 high-ranking military officials have been punished for corruption under a campaign launched in 2013 by Xi, who heads the CMC - the overall high command of the Chinese military.
-PTI