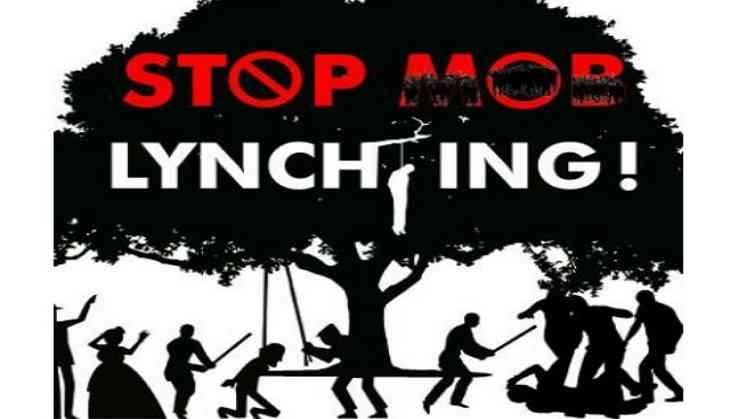 As the mob lynching across the country is emerging as the major issues, another mob lynching incident happened in Madhya Pradesh's Bagdad village in Singrauli district where villagers allegedly beat a mentally challenged woman to death over a suspicion of being a child-lifter on Thursday. Aged between 25 to 30, the victim, whose identity was unknown for more than three days after her death.
Speaking on the incident the investigating Officer Narendra Raghuvanshi said, that the police took into custody 12 villagers on Saturday and Sunday and are looking for two more accused who are at large. An FIR was registered against unknown accused in the Morwa Police Station. The accused are aged between 25 and 50 and are either labourers or marginal farmers.
The victim's body bearing several injury marks made by sharp weapons was found in a forest department nursery on Friday. As per police reports, the woman was mentally unstable and was roaming in Morba police station area of Singrauli from last few days. The victim's body was recovered from a forest.
A police officer reported that they got an information about an unidentified dead body, which was dumped near the forests of Morwa area. He also added that injuries on the deceased's body indicate that it's a case of mob lynching.
According to reports, the mob beat up the mentally retarded woman mercilessly and later, when they realised that she was mentally challenged villagers dumped her body in a canal near the forest. The incident comes took place days after a man was beaten to death by a mob on suspicions of cow-smuggling. Later, the victim was identified as 28-year-old Rakbar Khan, who was lynched in the Rajasthan's Alwar district.
Also read: Alwar lynching: Rajasthan Police nods 'yes' over delay in taking Rakbar to health centre