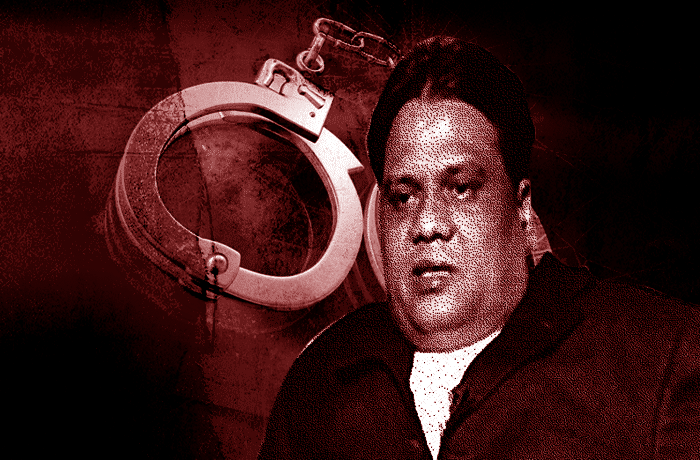 The opening day of the Delhi Literature Festival got a shot in the arm in its final session.
During a discussion on voyeurism and tell-alls in literature, Neeraj Kumar, Delhi's former police commissioner stated unequivocally that the Indian government has had a special relationship with underworld don Chhota Rajan.
When asked whether this was fact or just hearsay by session moderator and veteran journalist Madhu Trehan, Kumar reiterated that "if I say it, it is true". Kumar's book, Dial D for Don is an account of some of the things Kumar encountered during his years working at he Central Bureau of Investigation.
To watch the Delhi Literature Festival live go to https://www.facebook.com/CatchNews/?fref=ts