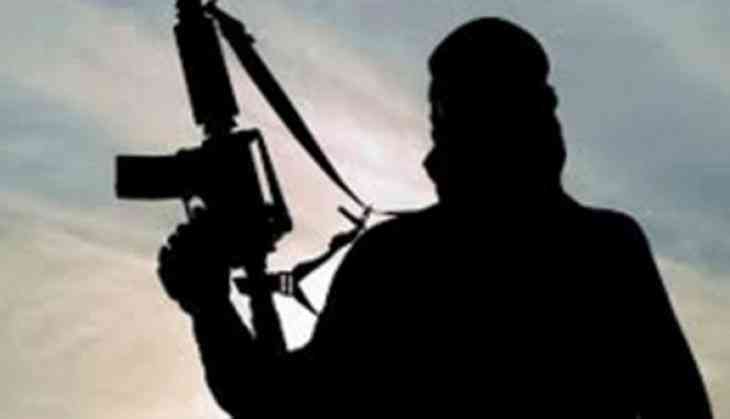 The Chhattisgarh Police on Wednesday said that Maoists have released a pamphlet claiming that they have lost 247 of their cadres in encounters with security forces over the last two years.
However, in a press conference Special Director General (Anti-Naxal Operations) DM Awasthi said that as per police records the security forces have recovered bodies of 208 Naxals in more than 500 encounters between August 2016 and July 2018.
Awasthi said the Naxals have given out the figures in a "press release".
"According to a pamphlet released by the south sub-zonal bureau of Maoists, total 247 Maoist were killed between August 2016 and July 2018, which is a record. Maoist issued this pamphlet during a remembrance of their 'Martyrs' week from July 28 to August 3. However, as per police records total 208 Naxals bodies were recovered in more than 500 encounters," Awasthi said.
He asserted that from January 2016 until now, the security forces have conducted 518 encounters against the Maoists and recovered 678 arms.
"From January 2016 till now security forces conducted 518 encounters against Naxals and recovered 678 arms. 2734 Naxals were arrested and 1852 Naxals surrendered before police due to government surrenders policy from January 2016 till now," Awasthi said.
He added that a total of 137 security personnel have lost their lives in the "Naxal incidents" during the last two-and-a-half years.
"39 in 2016, 59 in 2017 and 39 in 2018 police personnel lost their lives during an encounter with Naxals,' Awasthi stated.
During the press conference, Awasthi also praised the DRGs, STF, DF and other paramilitary forces deployed in Anti-Naxal Operations for their braveness during operations against the Naxals.
'Since January 2016, the security forces have done 518 encounters and recovered 678 weapons, including a Light Machine Gun (LMG), nine AK-47 rifles, 20 Insas rifles and 12 SLR rifles, from the arrested as well as surrendered ultras," Awasthi said.
He also voiced his hope that by 2022, Chhattisgarh will become a Naxalism free state.
"The way our brave jawans were combating Naxalism, it is sure that Chhattisgarh will become Naxalism free by 2022," he added.
(ANI)