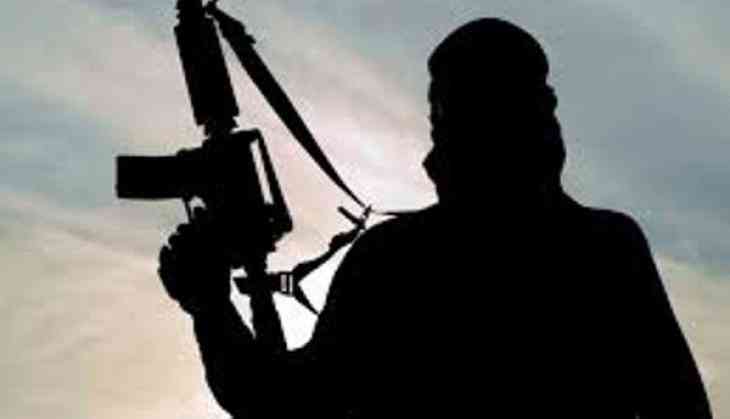 Police on March 16 , arrested a Naxal carrying reward of Rs eight lakh on his head from Rengawahi area of Kanker district.
The Naxal platoon commander Raju Korcha was nabbed after the police received a tip off of his whereabouts.
Korcha was a known Naxal and was wanted by police from quite a long time.
-ANI