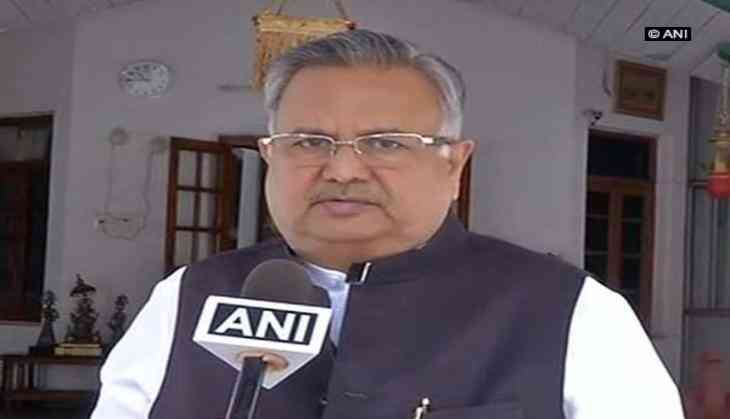 Chhattisgarh Chief Minister Raman Singh on Saturday said the budget that has been presented in the Legislative Assembly focuses on all sections of the state.
"Budget is for the development of Chhattisgarh, it is focused on all the sections of Chhattisgarh. It will bring new enthusiasm to the people. All sections of society will feel that it is their budget," the Chief Minister told the ANI here.
Chief Minister Singh presented the budget as the state Finance Minister for the twelfth time.
"Six new agricultural colleges will be opened for the purpose of agricultural education and awareness," he said.
Chief Minister Singh also added that the Gross Domestic Product (GSDP) growth of the state in 2017-2018 was 6.65 percent, which was higher than the national average 6.5.
"Agriculture budget in 2018-19 is Rs. 4452 crore which is 95 percent higher than the previous year," he said.
He also noted that they are working for the benefit of the farmers.
--ANI