Raza Naqvi
| Updated on: 13 February 2017, 3:24 IST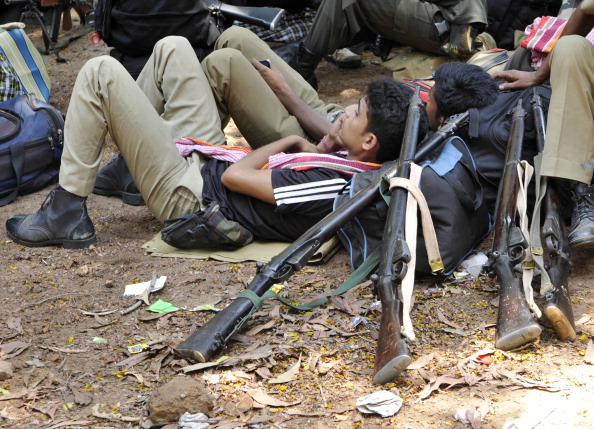 After Maoists in Chhattisgarh decided to celebrate Janpituri Saptah (Martyrs week) in all the insurgency-hit areas of the state from 28 July to 3 August, the state administration has gone on back foot. The trains and buses going in the Maoists affected areas have been cancelled for the week.
The measures
Threatened, the railway administration has decided to suspend train services this week. The trains going to Bastar have been suspended.
The local residents have also been alerted and they have been advised to take precautionary measures and cut short their travel plans in Bastar in view of this week.
The security forces have increased patrolling in the insurgency-hit areas of the state and soon search operations will be launched.
Bus operators have also been asked not to run their vehicles this week.
The threat
The Maoists have stuck pamphlets and banners in the civilian areas of Bastar, Rajnandgaon, Narayanpur and Gariyaband.
Maoists have resorted to this technique after a long time. Earlier such type of pamphlets and banners were tied or pasted on trees in remote areas.
The administration anticipates violence, massacre and triggering of land mines.
It is expected that during the week, top Maoist leaders are likely to gather in Bastar and conduct meetings in the jungles to chalk out new strategies against the increasing strength and presence of security forces in jungles.