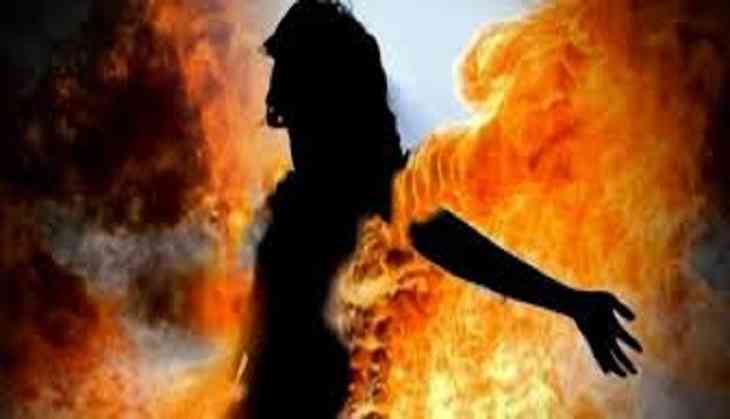 In a shocking act, an 18-year-old Chennai girl set herself on ablaze to death after father denied to gift her a cell phone on her birthday. The incident reportedly took place in GKM Colony of Kolathur in North Chennai on Thursday, September 6. The deceased was a college student.
According to reports, the father of the victim, identified as Malathi, had promised her to gift the cellphone of her choice on her birthday, i.e was on 6th September. On her birthday, she cut a cake along with her friends and relatives.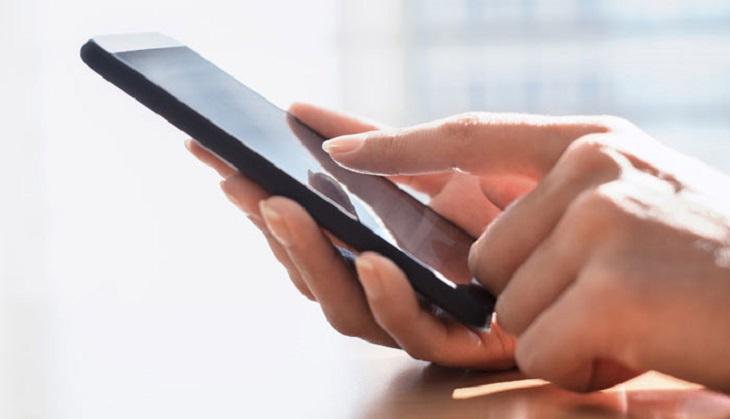 "Soon after her friends left, she asked her father if he had the cell phone that he had promised her as a birthday gift. The father tried to explain that he did not have enough money and said he would buy her a phone next month," The Times of India quoted a police officer investigating the case as saying.
After a few minutes, the girl locked up herself in a room and set herself on fire. "Family members broke open the door and rushed her to Kilpauk Medical College and Hospital where she died of her injuries," the police officer added.
The cops are currently investigating the suicide case that revealed that the girl was forcing her father to buy a cell phone for her as she had seen her friends posting photographs and updating their statuses on social media platforms.
However, the teenage girl's father, who is a mason by profession did not buy her a phone as he did not want her to use one.
Also read: Kathua sexual assault case: At least 8 girls, 12 boys rescued from illegal orphanage after sexual assault complaint; probe underway