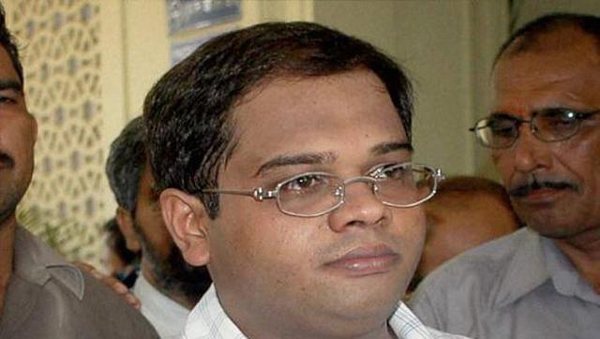 The Chhattisgarh Pradesh Congress Committee has expelled Amit Jogi from the party for the next six years, following revelations that he, along with his father Ajit Jogi, had fixed a bypoll in 2014.
The PCC has requested the All India Congress Committee to suspend Ajit Jogi as well. Ajit Jogi is a member of the Congress Working Committee and only the party president can take a call on his suspension.
On 13 September 2014, a month before the bypolls in the insurgency hit Bastar region, Congress candidate Manturam Pawar withdrew his candidature for the Antagarh assembly bypoll - a move which was a surprise for everyone.
On 30 December, 2015, the Indian Express published the transcripts of the purported conversations between key political players of the BJP and Congress.
The transcripts reveal conversations between former Chattisgarh Chief Minister Ajit Jogi, his son Amit Jogi and Chattisgarh Chief Minister Raman Singh's son-in-law Puneet Singh. The conversations also indicated that money had exchanged hands in striking the deal.