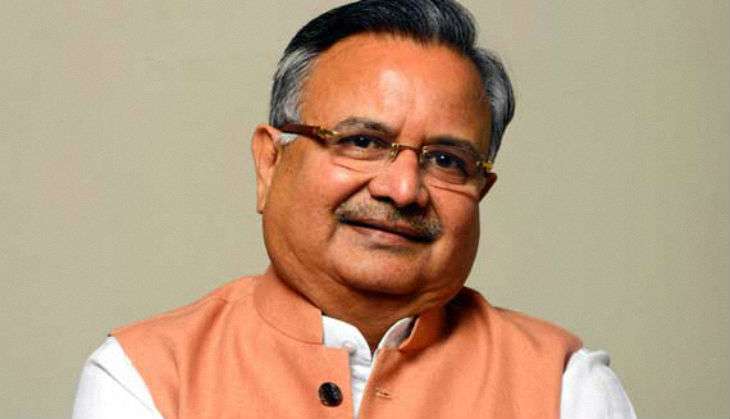 Chief Minister of the eastern Indian state of Chhattisgarh Raman Singh on Sunday expressed grief over the loss of lives in the Jagdalpur-Bhubaneswar Express tragedy.
"Chief Minister Raman Singh has expressed deep grief over the deaths of several passengers in the accident that occurred in Vizianagaram district of Andhra Pradesh and prayed for the speedy recovery of the injured," an official statement issued here said.
At least 27 passengers were killed and around 100 injured after nine coaches of the Bhubaneswar-bound train derailed near Kuneru railway station in Vizianagaram district of Andhra Pradesh at around 11 PM on Saturday night.
Soon after receiving the alert, a team of officials was dispatched to the spot from Jagdalpur (district headquarters of Bastar) on the direction of the Chief Minister, it said.
Besides, a helpline has also been set up at Jagdalpur and the numbers are - 08959547333, 07782-222304 and 07782-227506.
Singh has also asked officials to be prepared with a helicopter at Jagdalpur to extend help in rescue works.
He also spoke to officials concerned of the neighbouring state to take stock of the situation, the statement.
--PTI