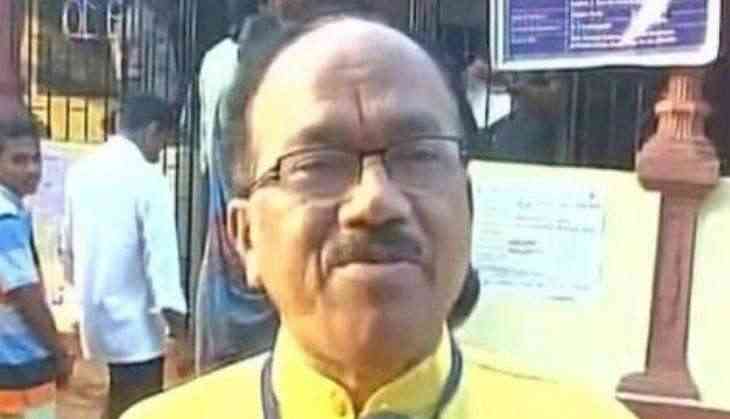 Former Goa chief minister Laxmikant Parsekar, who is being probed in connection with the Rs 1.44 lakh crore mining scam, in an affidavit has alleged that "certain individuals" involved in the process of granting mining lease renewals have been "left out" in the complaint filed by the Goa Foundation.
The Goa Foundation, in its complaint on March 24, had demanded an inquiry into alleged illegal renewal of 88 mining leases in the state, which led to losses to the tune of Rs 1.44 lakh crore.
Earlier this month, Goa Lokayukta Justice P. K. Misra had ordered a probe into the alleged misuse of power by the respondents in the complaint, which includes Parsekar, former mines secretary PK Sain and director of mines Prasanna Acharya.
In October 2012, the Supreme Court had suspended all iron ore mining and transportation in Goa, after a report submitted by the Justice M. B. Shah Commission highlighted that millions of tonnes of iron ore were illegally mined by a dozen mining companies.
Owing to this, the apex court had quashed the renewal of all 88 leases in February this year, which caused agitations in the state as hundreds protested against the top court's orders. Several roads were blocked in Panaji as people dependent on the mining industry, including truck and barge owners, joined the demonstrations.
-ANI