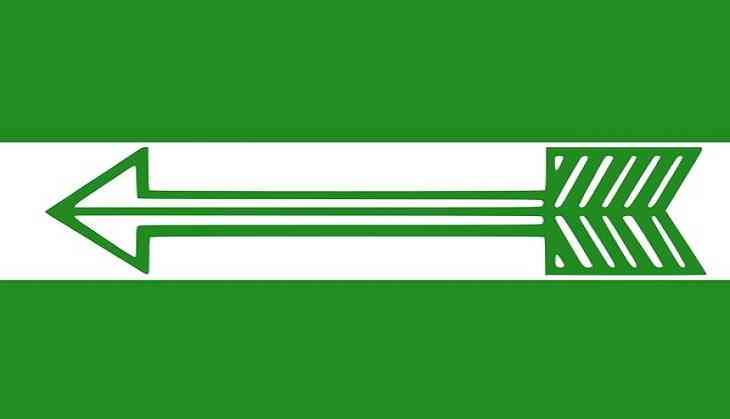 Centre should introduce unemployment compensation: JD(U)
Supporting its senior leader Sharad Yadav's remark on the Bharatiya Janata Party's (BJP) "failure to bring back black money," the Janata Dal (United) (JD(U)) on Monday said that the Central Government should also come up with unemployment compensation just like they introduced the Goods and Services Tax (GST) in a grand manner.
"Sharad Yadav has said the right thing. Another failure met by the BJP is that it said that around 2 crore people will be given employment, but instead of that, this party is snatching job opportunities. I urge the Central Government to come up with unemployment compensation just like a lot of effort was put up in the GST," JD(U) leader Ali Anwar told ANI.
He added that unemployment gives birth to other problems, like crime, law and order related issues, Naxalism or terrorism.
Meanwhile, another JD(U) leader K.C. Tyagi said that Sharad Yadav is a senior leader who has been coming up with similar national issues and this is just another point put forward by him.
Earlier on Sunday, JD(U) leader Sharad Yadav hit out at the BJP for failing to keep the promise of bringing back black money stashed abroad.
"Neither black money stashed abroad returned, one of the main slogans of the ruling party, nor anyone caught out of those named in Panama papers," Yadav took to twitter.
Yadav's remark comes days after Bihar Chief Minister and another JD(U) leader Nitish Kumar quit the grand alliance with the RJD and the Congress and aligned with the National Democratic Alliance (NDA) and formed the government in the state.
-ANI