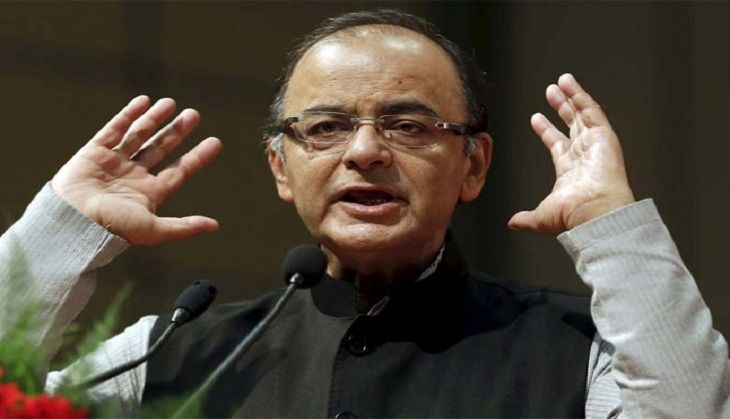 On 29 April, the interest rate for Employee Provident Fund was raised to 8.8 per cent. This move comes within days of the Finance Ministry lowering it to 8.7 per cent. 
In February, 8.8 per cent was the initial EPF rate as announced by Labour Minister Bandaru Dattatreya. 
Going against the recommendation of the Central Board of Trustees for the EPF Organisation, the Finance Ministry had decided to alter it to 8.7 per cent. That now stands ratified. 
There has been a lot of back and forth on the EPF rate ever since it was initially announced in February.