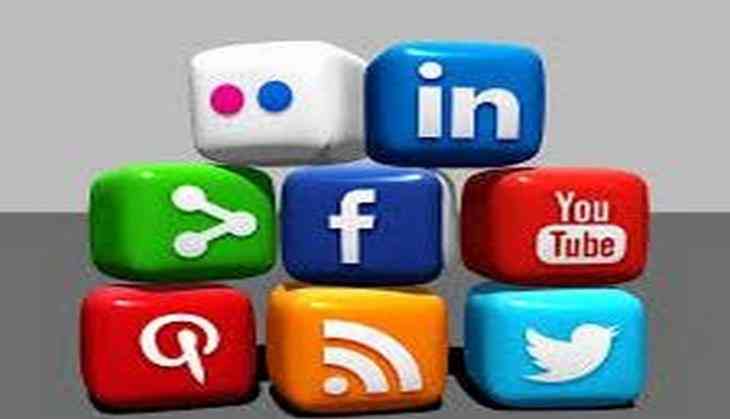 Centre likely to regulate social networking sites

Centre likely to regulate social networking sites

The Union Government is contemplating to regulate the functioning of social networking sites to ensure safety of the users' data.
The Central Government on Friday told the Supreme Court that it is contemplating to enact regulatory regime for social networking sites or services like Whatsapp, Facebook, Skype and others.
The Centre made these submissions before the five-judge Constitution Bench that is hearing WhatsApp privacy policy case.
The Centre told that personal data of users is a part of their right to life and it can't be shared freely by telecom providers or any social network sites.
Any attack on data is an attack on 'Right to Life', the Centre told the apex court.
During the hearing before a five-judge Constitution Bench, the bench asked the government whether it would regulate data.
Counsel for WhatsApp and Facebook, senior lawyers Kapil Sibal, Sidharth Luthra and Arvind Datar, said that they were willing to give an undertaking before the bench that WhatsApp has not and will not share data with anyone.
A nine-judge Supreme Court Constitution bench is also hearing various issues relating to right to privacy and data protection arising out of question whether whether Aadhaar violates right to privacy or not.
This bench is to rule whether right to privacy is a fundamental right or not, and other contours relating to data protection.
A nine-judge constitution bench headed by Chief Justice Jagdish Singh Khehar is examining the nature of privacy as a right in context of two judgments -the first in 1954, the other in 1962 - which held that privacy was not a fundamental right.
-ANI