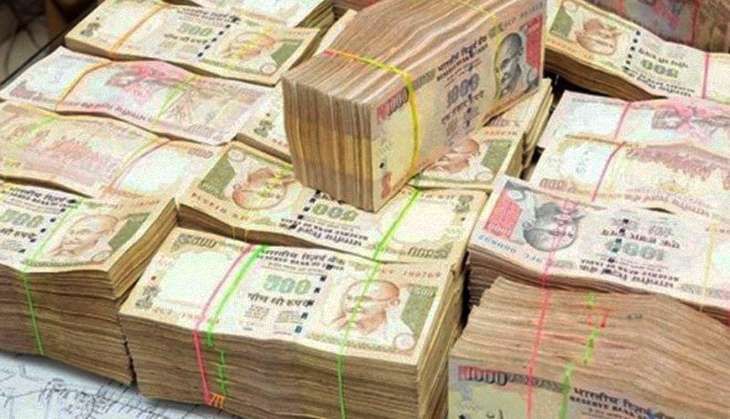 On 22 November, a committee comprising Additional Secretaries, Joint Secretaries and Directors was formed by the central government, with a view to determine the status of implementation of its demonetisation programme.
The Finance Ministry in a release said the committee will visit the States and Union Territories and submit its report by 25 November.
Each of the officers will visit different areas of the State and Union Territories separately and the focus will be on the rural areas.
The committee will submit a report on the general outlook and challenges arising out of implementation of the scheme.
The team will check the currency availability across the States in the network of bank branches, ATMs and post offices.
It will see the facilities at bank branches and post offices for deposit, withdrawal and exchange of currency.
The committee will also check the impact of the decision on various segments including households, agriculturists, wage earners, traders, transportation, industries, informal sectors and small businesses.
--ANI