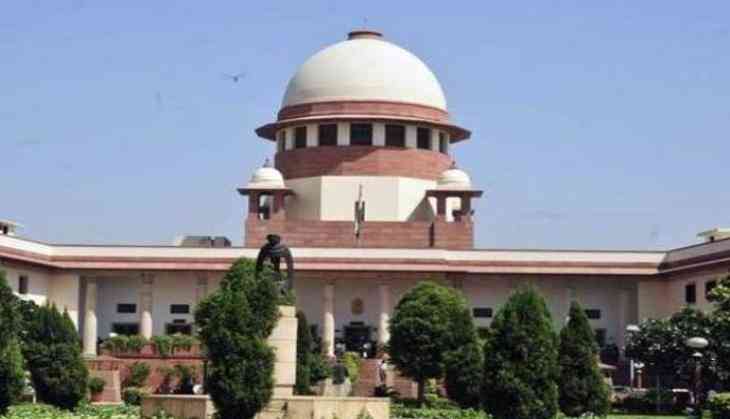 The Central Government on 14 July filed a status report in the Supreme Court on steps taken by them to curb child pornography across India.
In a writ petition, various points were highlighted to curb child pornography, such as, blocking based on the Interpol List, where the Central Bureau of Investigation (CBI) as a national nodal agency of Interpol, shares this list with the government which later orders the blocking of the same through select Internet Service Providers (ISPs).
In other efforts to curb the Child Pornography, a private non-profit organisation in the United States, the National Center for Missing and Exploited Children (NCMEC) acts as a national clearinghouse and resource centre for information about missing and exploited children, the writ stated.
The report also stated the NCMEC hotline provides the technical details of any Child Porn uploading to the concerned law enforcement agency in the U.S. and across the world in about 99 other countries.
The actions initiated by the government also includes Parental Control Filters, as per the report.
The Centre told the Supreme Court that around 3,500 websites hosting child pornographic content were blocked last month.
The government said that they are taking steps to curb child pornography in its entirety.
-ANI