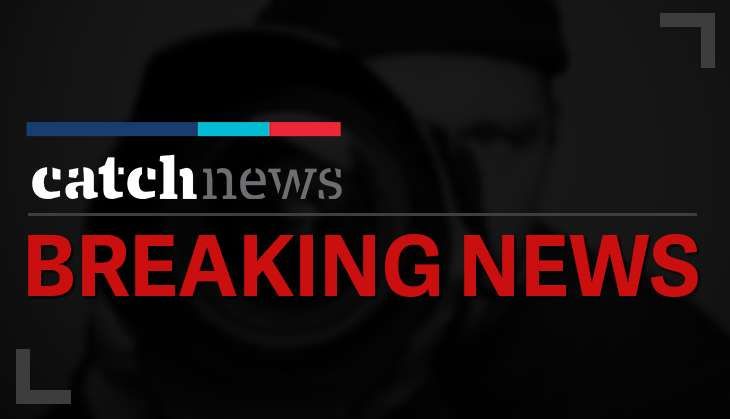 Narendra Modi government has finally announced the names of the next chiefs of R&AW and the Intelligence Bureau. Anil Dhasmana, presently the number two in the organisation, who has handled important assignments will be the next Chief of country's external intelligence agency once Rajinder Khanna demits office at the end of this month.
Similarly, Rajeev Jain, presently serving as the number two in the intelligence bureau will take over after Dinseshwar Sharma's term ends on 31 December.
Informed sources point out that for the next R&AW Chief, there were as many as five officers in fray including two from outside the organisation. In Dhasmana, the PM decided to go for someone who has extensive experience of the workings of the important agency. This also comes amidst speculations of the outgoing chief getting an extension. However, that may have been unfair to other contenders in line for the important post. The way government delayed the selection process of the next CBI Director turned into a big controversy and the government had to clarify that the selection process would begin soon.
In the case of intelligence bureau, Dineshwar Sharma had reportedly refused the offer of an extended tenure. Jain, the next chief of IB, is a Jharkhand cadre, IPS officer who has, reportedly served in Delhi and Ahmedabad.