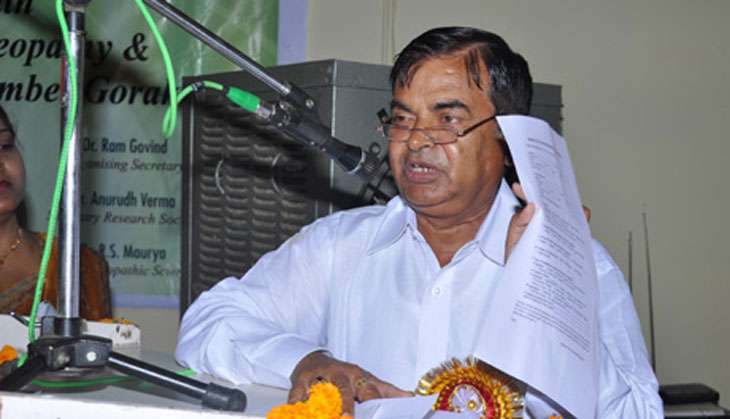 The Central Bureau of Investigation arrested president of the Central Council of Homeopathy, Ramjee Singh, on 22 October. Singh and his aide, Harishankar Jha, were nabbed for allegedly accepting a bribe of Rs 20 lakh in exchange for a favourable inspection report for the setting up a homeopathy college.
According to reports, Singh was caught accepting the bribe red-handed in Delhi as the college management had already informed the CBI about it.
The college had to be set up by a trust based in Rajkot, Gujarat, Aaj Tak reported.
The Central Council of Homeopathy is a statutory apex body under the Ministry of Health and Family Welfare, Department of AYUSH and controls homeopathy education in India.
Before becoming president, Singh was the vice president of Central Council of Homeopathy.