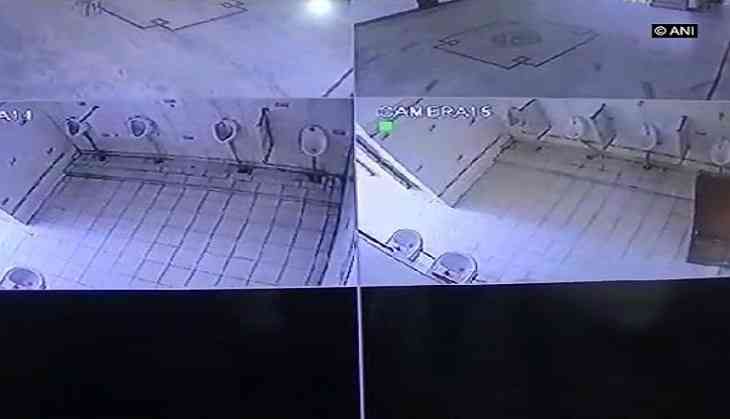 Students of Dharam Samaj Degree College in Aligarh are upset with the college authorities' decision of installing Closed-Circuit TV (CCTV) cameras in the men's toilet.
While the students have called the move as the invasion of their privacy, the college administration, on the other hand, maintain that the cameras have been placed to keep a check on the incidents of using washrooms for cheating in the examinations.
The principal of the college Dr Hem Prakash told ANI, "CCTVs have been installed to reduce cheating. Students used to hide chits in their clothes."
He also claimed that that this does not invade privacy and that "there is no need to protest."