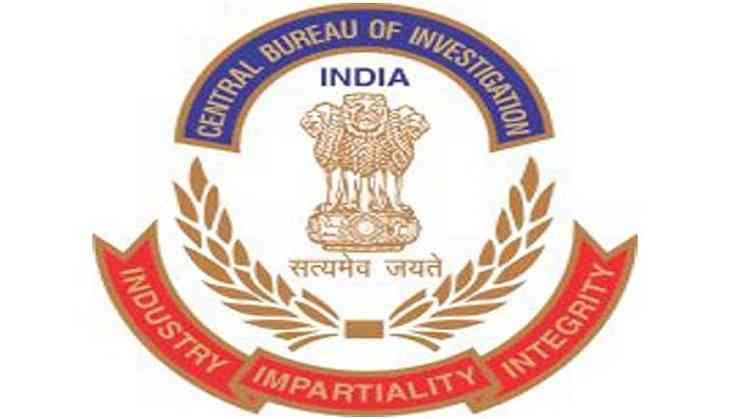 The Central Bureau of Investigation (CBI) on Saturday registered a case against the six directors of Surya Vinayak Industries and Surya Vinayak Hospitalities for allegedly cheating the New Delhi branch's Development Bank of Singapore Limited.
The six directors against whom the case has been registered are Sanjay Jain, Rajiv Jain, Rohit Chaudhary, Sanjeev Aggarwal, Rajeev Jain, Kamal Kant Sharma and others.
The case was registered on the complaint of the bank on the allegations of cheating for Rs. 122.49 crores (approx.) between the years 2007-2012.
Meanwhile, the CBI is conducting a search at the premises of the accused.
So far, the investigating agency has registered six cases against the accused and four accused, including the two promoters or directors, have already been arrested and are in judicial custody.
-ANI