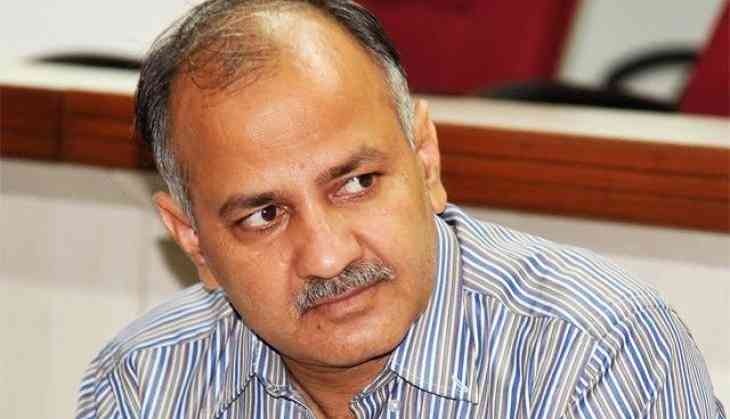 Delhi Deputy CM Manish Sisodia
The Central Bureau of Investigation (CBI) team reached Delhi Deputy Chief Minister Manish Sisodia's residence on 16 June in connection with an ongoing case.
According to the sources, the CBI team has reached Sisodia's residence to record his statement in the 'Talk to AK' case.
However, the CBI clarified that "there is no raid or search being conducted at the premises of Manish Sisodia. The visit of the CBI team was to seek a clarification on certain issues relating to in an ongoing enquiry".
The CBI in January had registered a preliminary enquiry against Delhi Deputy Chief Minister Manish Sisodia and others in connection with alleged irregularities in AAP government's social media campaign "Talk to AK" on the complaint of Delhi Government's vigilance department.
It is alleged that despite the objections by Delhi's Principal Secretary, the Delhi Government contracted a public relations firm to promote Talk to AK and spent Rs 1.5 crore on the campaign to promote Delhi Chief Minister Arvind Kejriwal.
-With ANI inputs.