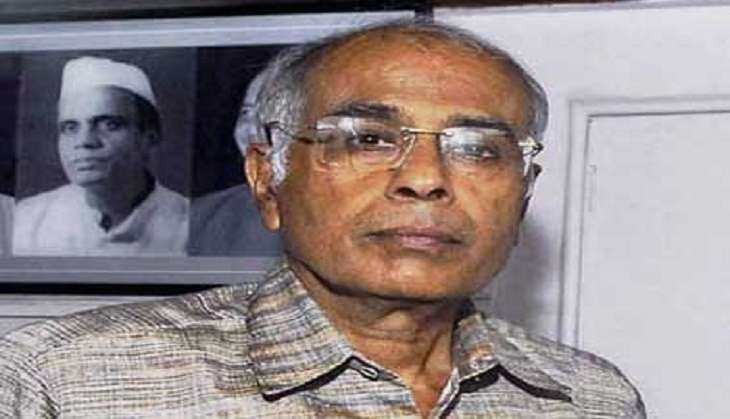 The Central Bureau of Investigation (CBI) has made the first arrest in connection with the murder of Narendra Dabholkar - three years after he was killed in 2013.
The CBI has arrested Virendra Tawde, a doctor associated with the rightwing Hindu Janajagruti Samiti from Panvel near Mumbai. Tawde will be produced in a Pune court on 11 June.
Dabholkar, an anti-superstition activist, was shot dead by unidentified assailants on 20 August, 2013 while he was on a morning walk near the Omkareshwar temple in Pune.
According to the police, the assailants had fired four shots at him at close range, two of which hit him in the back of his head.
Last week, CBI officers had interrogated Tawde in Mumbai, a day after his house in Panvel was searched.