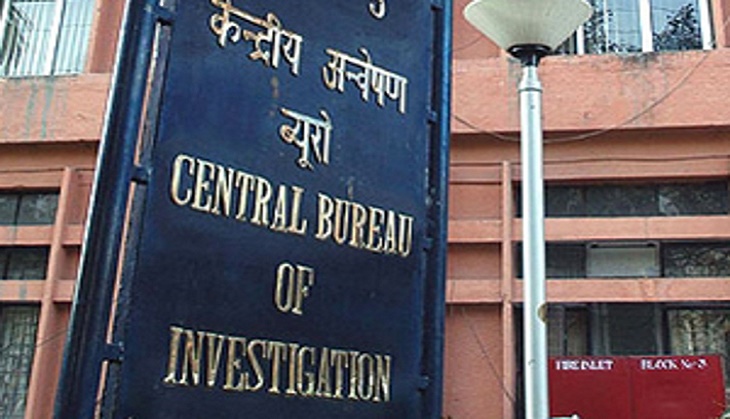 The Central Bureau of Investigation (CBI), on 9 December, filed a chargesheet in the Court of the Principal Special Judge for CBI cases in Chennai against former Union Minister of Communication and Information Technology Dayanidhi Maran, two former BSNL Chief General Managers, Additional Personal Secretary to Maran, two officials of a private channel and a Chairman and Managing Director of private channel under various sections of Indian Penal Code.
The CBI had registered a case in July 2013 on allegations of installing a number of high end telecommunication facilities at the residence of Maran "illegally" under service category and did not raise bills for the same during the period from 2004-07, which caused huge loss to the Government Exchequer.
It was alleged that during the period approximately 353 number of telephone lines were installed at Maran's residence. It is further alleged that 10 post-paid mobile connections with vanity numbers in respect of nine numbers were given to a private television channel as per the verbal orders of the minister and that these connections were given under service category and no bill was raised.
The charge sheet was filed under sections 120-B reading with 409,467 and 471 of the IPC and section 13(2) r/w 13(1)(c) and (1) (d) of Prevention of Corruption Act, 1988.
--ANI