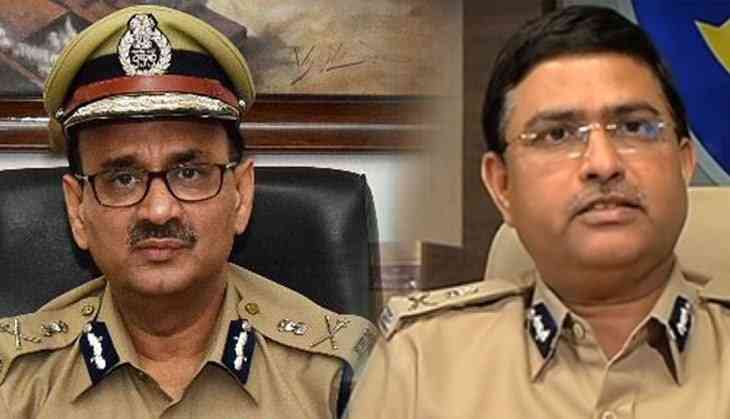 Infighting within the CBI rages on
The war within the CBI has grown to be an uglier one as in the latest development, which holds severe ramifications, the director Alok Verma is likely to move a suspension order against his deputy Rakesh Asthana.
This development comes after the CBI director Alok Verma met Prime Minister Narendra Modi on Monday and discussed in detail, the matter pertaining to the Special director and the bribery scandal.
The CBI arrested the investigating officer in Moin Qureshi case and the deputy Superintendent of Police, Devender Kumar, who is an aide of Rakesh Asthana. Kumar has approached the Delhi High Court for his bail and the hearing will take place today at 2pm.
The CBI in a formal statement had said, "The matter relates to the creation of a statement under section 161 (Criminal Procedure Code) of Shri Sathish Sana, a witness in Moin Qureshi case, showing it to be recorded on September 26, 2018 at Delhi. During the investigation, it has been found that Shri Sana was not present in Delhi on that day and was in Hyderabad. Shri Sana actually joined investigation at Delhi on October 1."
The statement added that "It (CBI) found that Devender Kumar had fabricated this statement as an afterthought plan to corroborate the baseless allegations made by Special Director Rakesh Asthana against Director Alok Kumar Verma to CVC."
Rakesh Asthana, is a 1984 batch Gujarat cadre IPS officer, who has been labelled as "the PM's blue-eyed boy" by Congress president Rahul Gandhi and this ugly street war will become worse, if government doesn't intervenes.
Also read: Supreme Court refuses ban on sale of firecrackers; bans e-commerce websites from selling crackers