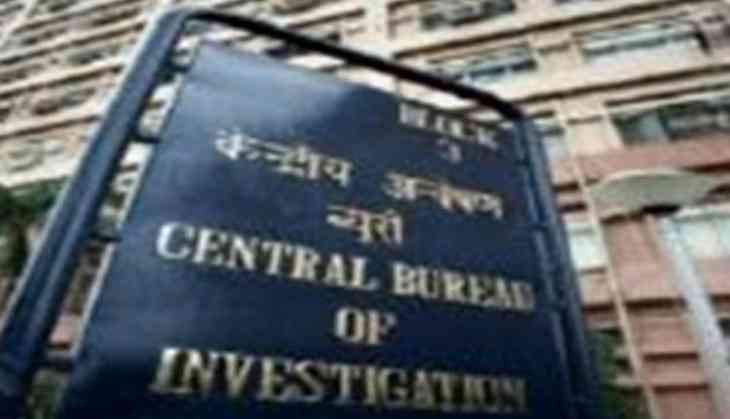 CBI court issues judicial request in Embraer deal case
A special CBI court here has issued judicial requests to be sent to Switzerland and Singapore in connection with alleged corruption in the three aircraft deal with Brazilian company Embraer signed in 2008.
The judicial requests also known as Letters Rogatory are issued by courts on the request of an investigation agency when it wants information from another country.
Once a court issues such a request, they will be delivered to the competent court, through diplomatic channels, in the country from where the agency needs information.
The court in that country may direct its investigation agency to gather and furnish information sought by the agency of the requesting country.
The Patiala House court has issued the Letters Rogatory for Switzerland and Singapore which will now be sent there through diplomatic channels, CBI sources said.
The CBI had last year registered a case against NRI arms dealer Vipin Khanna and two companies based abroad in a case of alleged kickbacks worth over USD 5.70 million in connection with the aircraft deal with Embraer signed in 2008.
Khanna has been booked along with companies-- Brazil- based Embraer and Singapore based Interdev Pte Ltd-- in connection with the deal totalling USD 208 million.
It is alleged that the kickbacks were routed from subsidiaries of Embraer to Khanna through Interdev.
-PTI