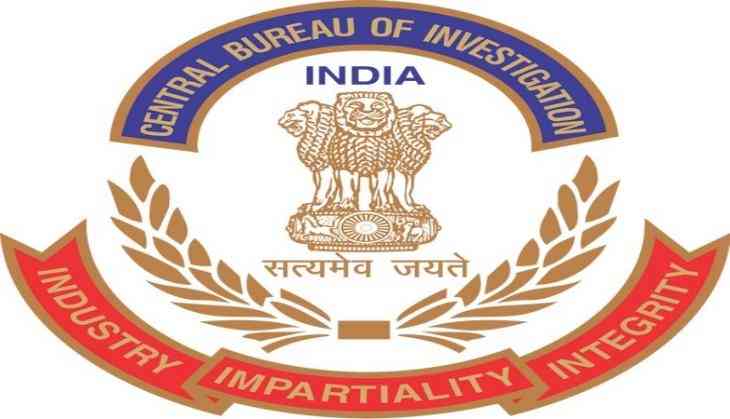 Twenty-seven officers and officials of the Central Bureau of Investigation (CBI) have been awarded the President's Police Medal for Distinguished Service and Police Medal for Meritorious Service by President Ram Nath Kovind on the occasion of Republic Day, 2018.
Police Medals for Distinguished Service have been awarded to six officers/officials while Police Medals for Meritorious Service to 21 other officers and officials.
President's Police Medal for Distinguished Service has been awarded to Additional SP Joe Sunil Emmanuel, Additional SP Rohit Srivastava, DSP Roshan Lal Yadav, ASI V.Kavidas, and Head Constables Raghuvender Singh and Harpal Singh Virk.
Police medal for Meritorious Service has been awarded to SP Jagroop S Gusinha, DSP V Narendra Deve, DSP Ajay Kranti Sharma, DSP Mayukh Maitra, DSP Jitendra Kumar, Inspector Rajender Singh, Inspector Bodh Raj, Inspector Vijay Bahadur, Inspector Y Ramakrishanan, Inspector Sanjay Kant Jha, ASI Gurmeet Singh, ASI Ballabh Prasad, ASI Chaman Lal, Head Constable Jagpal Singh, Head Constable Babu Ram, Head Constable Sushil Kumar, Head Constable K P Singh, Constable Lakhan Singh, Constable Bharat Bhushan Sharma, Crime Assistant K P Sathy Devi, and Rajeev Kumar, Personal Assistant, Policy Division, CBI, New Delhi.
-ANI