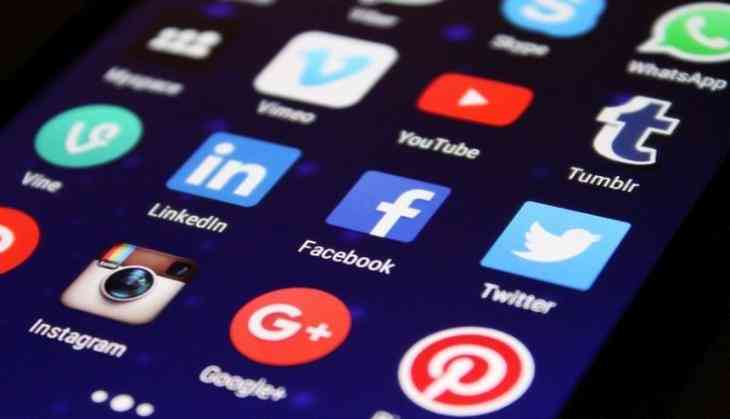 Raising the eyebrows over the right to privacy and continuous surveillance, the CBI has now asked the social media companies to put a vigil on its photographs and use a Microsoft owned software PhotoDNA.
The specialized software is "exclusively used to identify child exploitation images."
PhotoDNA is being used in Europe and the software is implemental in bringing a check on the child abuse for banning fake images and scan billion of images on Youtube, Twitter, Facebook and Microsoft.
The Section 91 of the Criminal Procedure Code states that "For the purpose of investigation, you are requested to conduct PhotoDNA in respect of photographs CBI asks social media firms to use intrusive photo tech to track suspects enclosed herewith. The said information is required very urgently for the purpose of investigation."
And therefore, the social media firms will have to run a surveillance check on the photographs to filter out the images that are basically banned or are under composite denial to be on the website.
"If any police or investigative agency is using PhotoDNA for a general crime investigation, it is a massive breach of the intended purpose of this technology, which is only for checking child sex abuse cases. This is the slippery slope of surveillance and censorship," said Apar Gupta of the Internet Freedom Foundation as reported by The Indian Express.
The terms to use the software as laid down by the Microsoft states that "customers authorize Microsoft to provide aggregate reports to NCMEC that summarize the number of images (matched to signatures of known child pornography images) a customer uploaded on to the PhotoDNA Cloud Service".
Also read: 5 historical verdicts by Supreme Court in 2018 that changed the future course of our lives