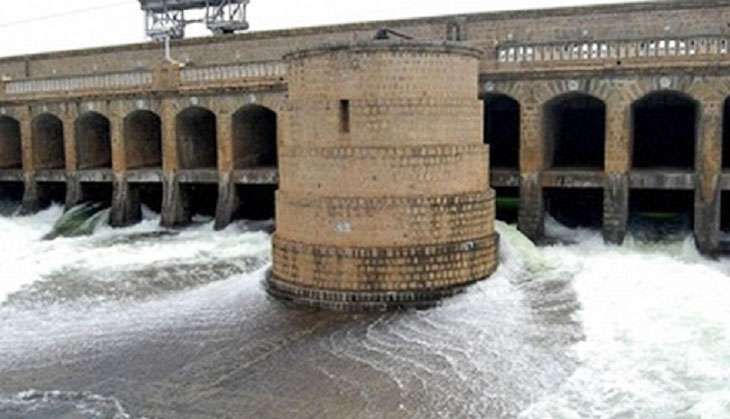 As the protests over Supreme Court's order of releasing Cauvery water from Karnataka to Tamil Nadu doesn't seem to end soon, the state government is expected to appeal to the apex court for seeking relief on the decision of releasing of 10 thousand cusecs of water.
Following the court's order, Karnataka Chief Minister Siddaramaraiah said the state government will have to abide by the court's order with a heavy heart.
The Karnataka Home minister has appealed to the people of the state not to indulge in any form of violence to protest the release of water from the Cauvery Basin.
Also read: Cauvery water dispute: How it has raged on for over a century
According to Karnataka Law Minister TB Jayachandra, the reservoirs in the Cauvery basin in Karnataka has only about 51 TMC (thousand million cubic) of water at present, which is sufficient only for the drinking water needs of people in south Karnataka and not enough for release to Tamil Nadu.
With the Supreme Court directing the Karnataka government to release water to Tamil Nadu in the next 10 days to meet the needs of the samba crop in Tamil Nadu, the Congress government in Karnataka finds itself in the same piquant situation as the BJP government did in the state in 2012.
-With ANI inputs
Also read: Karnataka releases Cauvery water to Tamil Nadu amid protests