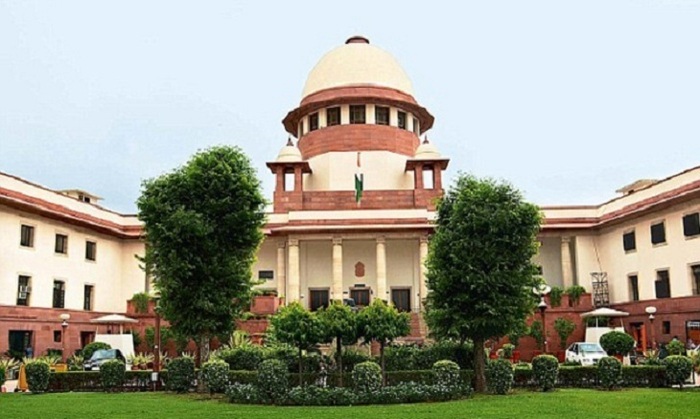 The Supreme Court, on 27 September, is likely to hear the Karnataka Government's plea to modify an earlier order on the sharing Cauvery waters with Tamil Nadu.
In its plea, Karnataka has said its reservoirs are dry and it can only release water to Tamil Nadu by the end of the year.
Sources in the Tamil Nadu Government told ANI that the state government is likely to file a contempt plea against Karnataka Government for not following the apex court's order.
The petition came three days after Karnataka's legislature passed a resolution saying the river will be used only for meeting the drinking water needs of the villages and towns in the Cauvery Basin and Bengaluru.
The resolutions, however, did not mention the top court's order directing the state to release 6,000 cusecs every day (cubic feet per second) of water to Tamil Nadu till September 27.
Karnataka has said its citizens would go thirsty and crops in the state will be ravaged if it releases any more water to Tamil Nadu.
Over the past month, both states are fighting a legal battle in various courts over the sharing and distribution of Cauvery water.
--ANI