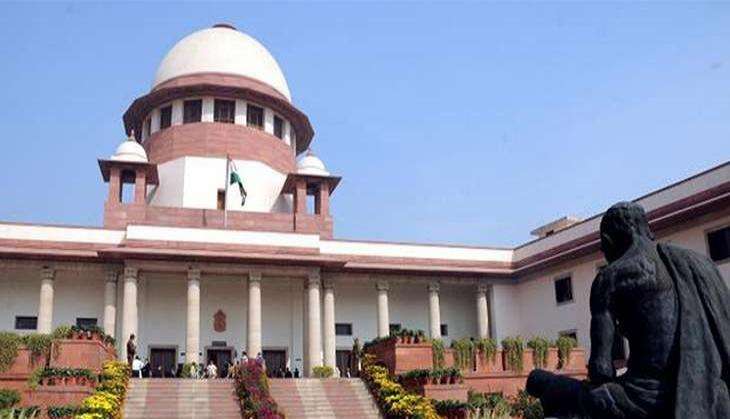 The Supreme Court on 4 October asked Karnataka to release 2,000 cusecs of water from the river Cauvery to Tamil Nadu, from 7 to 18 October.
The apex court further said that the Chairman of Central Water Committee will lead a team to survey ground realities and submit a report on 18 October, ANI reported. The court will hear the matter again on 18 October again.
After defying the courts order for a very long period of time, the Karnataka government had told the Supreme Court today that it will release 6,000 cusecs of Cauvery water till 7 October.
This comes a day after the Supreme Court asked Karnataka to stop defying orders and release water as per its directive.
On 30 September, SC had directed Karnataka to discharge 6,000 cusecs water from 1-6 October, warning it that no one would know when the "wrath of the law" would fall on it.
The apex court had also directed the Centre to establish the Cauvery Water Management Board, saying once it was constituted, its team would visit the sites to take a prima facie view of the ground reality and submit a report.
However, the Centre moved the apex court seeking modification of its earlier order asking it to constitute the Cauvery Water Management Board (CWMB) by 4 October.
Following which, All India Anna Dravida Munnetra Kazhagam (AIADMK) MPs retaliated and marched towards Prime Minister Narendra Modi's office in Delhi, asking the Centre to withdraw application in Supreme Court seeking modification of order on constituting Cauvery Water Management Board.