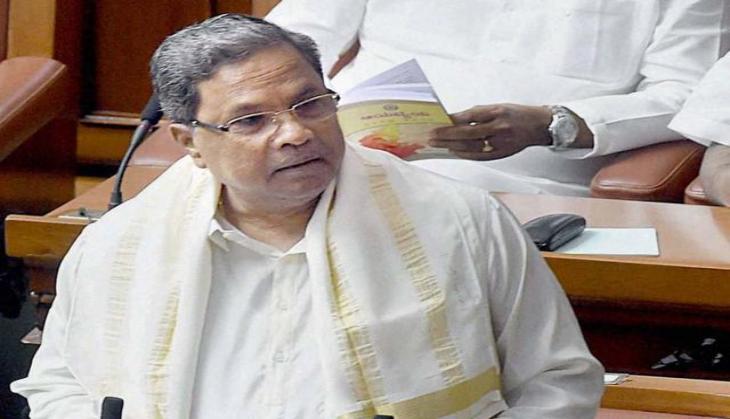 Karnataka Chief Minister Siddaramaiah wrote to Prime Minister Narendra Modi on 24 September to inform him about the resolution passed unanimously by both the houses in the Karnataka Legislature on Friday.
In his letter, Siddaramaiah elaborated on the state government's intentions to move the Supreme Court in order to seek more time to release Cauvery water to Tamil Nadu.
Karnataka has decided that the existing water that is stored in four reservoirs will not be drawn for any purpose other than drinking, the letter said.
The Karnataka government has also decided to appeal to the Supreme Court for a modification of the interim order to be permitted to account water before the end of the season in January next, and not on 27 September.
"The government has no intention to disregard any of the orders of the honourable Supreme Court," Siddaramaiah wrote.
The state is expected to file an application in the Supreme Court on Monday, and will submit the legislature's resolution before it, intimating the court of their inability to carry out the court's directive.