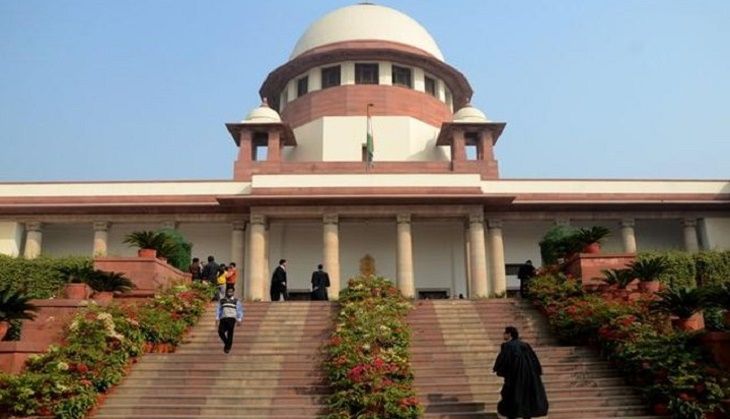 On 14 September, the Supreme Court agreed to hear a plea seeking direction to the state governments of Karnataka and Tamil Nadu, and the Centre, to bring the law and order situation that has been prevailing in the wake of the Cauvery water dispute under control.
The Supreme Court is set to hear the plea on 15 September.
"Let it be listed tomorrow before the bench which is hearing it," a bench comprising Chief Justice T S Thakur and AM Khanwilkar said.
Senior advocate Adish Aggarwala, appearing for P Shivakumar, sought urgent hearing of the PIL saying that tomorrow there is a state-wide bandh in Karnataka and, a day after, Tamil Nadu will have the same kind of protest across the state.
He said the states will be directed to take prompt action against the protesters to maintain law and order and provide security to private and public properties and the citizens of both the states.
Shivakumar, who claims to be a social activist, has also sought a direction that the leaders of the protest be held accountable for the damage caused to the properties and be asked to pay up for them.
On 12 September , the apex court modified its earlier order on sharing of Cauvery water and directed Karnataka to release 12,000 cusecs instead of 15,000 cusecs per day till September 20 to Tamil Nadu.
Rejecting Karnataka's plea seeking placing in abeyance for its earlier order, the court asked the executives to ensure compliance.
The apex court bench was critical of the language used in the fresh plea of Karnataka seeking to keep in abeyance the September 5 order asking it to release 15,000 cusecs water per day to Tamil Nadu.
--PTI