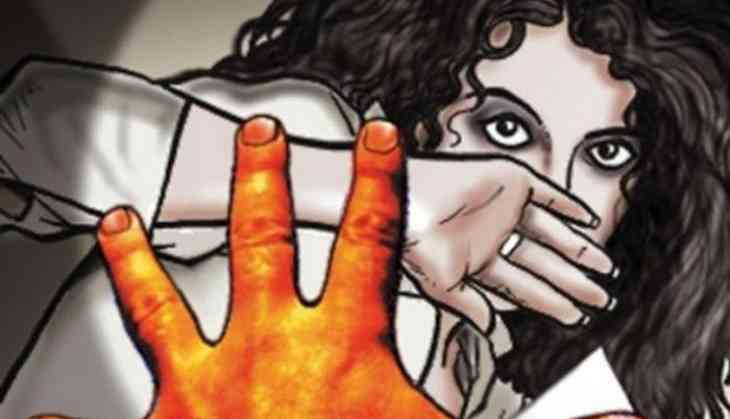 Bengaluru has once again been shamed as a CCTV video footage has emerged showing a woman being groped by a biker in the Vijaynagar area in western Bengaluru.
The video shows a poorly-lit area where two girls are walking along a deserted lane. The girl on the side of the road was suddenly reached by a man sitting behind the rider as the motorcycle drove past.
The man stretched his hand out and tried to grope the woman. The video has once again put the question about women security in spot.
According to NDTV report, no official complaint has been filed about the incident, but the police is on the lookout for the culprits.
"We are actively looking for victims and also who has uploaded the video. Only then can we ascertain if it's a case of molestation or an attempt to rob," NDTV quoted senior police officer MN Anucheth as saying.
Earlier, incidents of mass molestation of women on MG Road were reported on New Year's eve. It had shocked the nation as Bengaluru was considered as the one of the safest cities for women.
A day after, a woman was molested and thrown down on the road by a biker. This incident also got recorded in the CCTV footage.