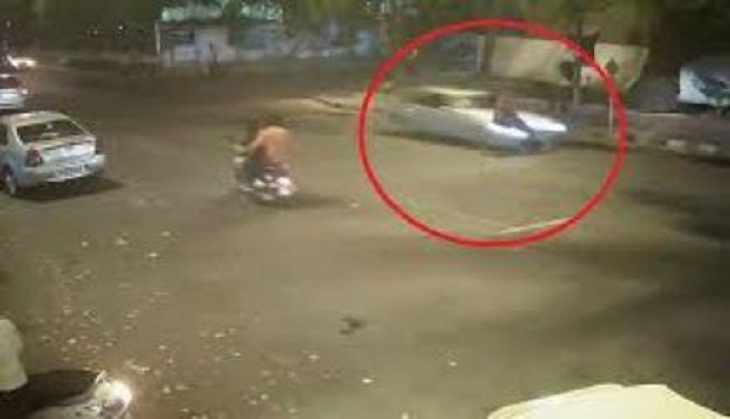 A group of state transport ministers asked by the Centre to propose ideas related to improving road safety and the easing of transport rules, has suggested that vehicle registrations be done by automobile dealers instead of regional transport offices, and that driving licence validity is extended to the holder's age of 60 years from the current 50.
These suggestions emerged during the first meeting of the group, led by Yoonus Khan from Rajasthan, held on Friday.
The group pointed out that in some states, automobile dealers are authorised to issue registration certificates and that this could be replicated elsewhere. "The idea is to make the process customer-friendly and save people from the harassment they face at RTOs. It will also check corruption," said Khan.
The group also wants simple and uniform forms for vehicle registration and driving licence application.
In its interim report to Nitin Gadkari, Union transport and highways minister, the group suggested that parents of underage drivers be held accountable for their children's crimes. This came up after a hit and run case in Noida earlier this month involving an underage driver and his parents' Mercedes.
According to the Hindustan Times, 400 lives are lost on the roads every day. In 2015, 1.46 lakh road accident deaths were reported.
The group wants tougher penalties for offences such as drunk driving, underage driving and speeding, but has yet to spell out those penalties. The interim report also suggests accident insurance for drivers of transport vehicles, doing away with dress codes, and GPS and CCTVs on all public transport vehicles. "No vehicle should be registered if these safety devices are not there," said Khan.
The suggestions, if accepted, will be incorporated as amendments to the Motor Vehicles Act.
"Once the ministers give their final report in June, we will discuss it with the states and start the process of amending the Motor Vehicles Act," said Nitin Gadkari.