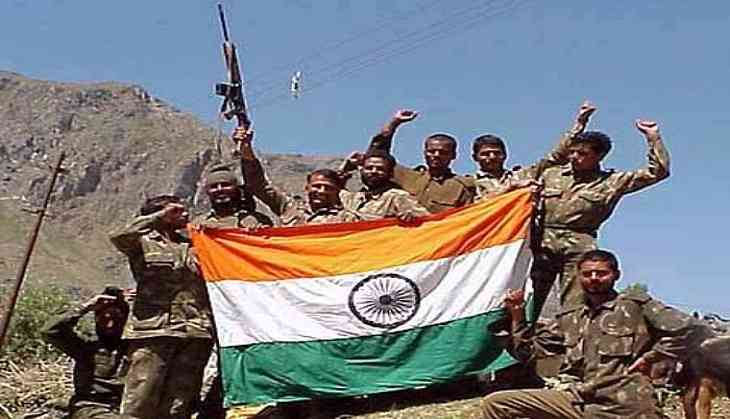 Captain Vikram Batra, Kargil War: When a man became nation's hero
Many years ago cold-drink brand Pepsi came up with a catchy tag-line 'Yeh Dil Mange More' for the advertisement of their product but the phrase gained popularity when the nation's hero Captain Vikram Batra used it at the Tiger Hill during 1999 Kargil war.
On 7 July, the entire nation is remembering Captain Vikram Batra, who sacrificed his life during 1999 Kargil war. Captain Batra had a tough fight at the point 4875 and when he was taking down the injured soldier from the hill, he got shot and died.
The shot was fired and India lost his hero. Vikram Batra, who was just 24 at the time of his death in the war, is not only being remembered for his victory but also for inspiring the soldiers in tough conditions. The man's valiant efforts are praised by army till date.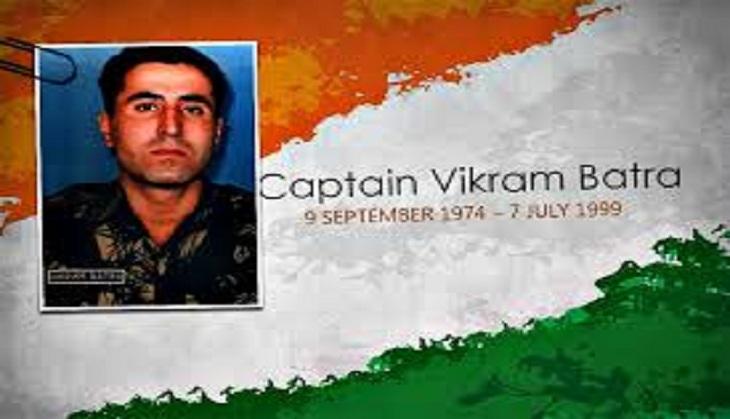 Vikram Batra studied in Chandigarh and later took admission in Indian military academy. From there he joined Indian army as a lieutenant after which he led 13 Jammu & Kashmir Rifles as Captain. He was honoured with Paramveer Chakra for his unforgettable achievements in August 1999.
Captain Vikram Batra was given the target point 5140 for getting it released from Pakistan army. Despite the fact that it was a difficult point, Batra captured the Tiger Hill with his soldiers on 20th June 1999. Batra used the codeword 'Yeh Dil Mange More' for announcing his victory from the hill. A picture showing his team with the flag of India on Tiger Hill won the hearts of many Indians.
The picture later became the symbol of India's victory during Kargil war. After this point, Batra went for another mission point 4875 as the leader of the team. In this mission, Captain Batra killed many Pakistan soldiers with the help of lieutenant Arjun Nayyar.
When the mission was inching closer to its end, Captain Batra jumped to save his junior lieutenant Naveen because his both legs got injured. Captain Batra was pulling lieutenant Naveen when a bullet hit his body. His last words before dying were 'Jai Mata Di.'