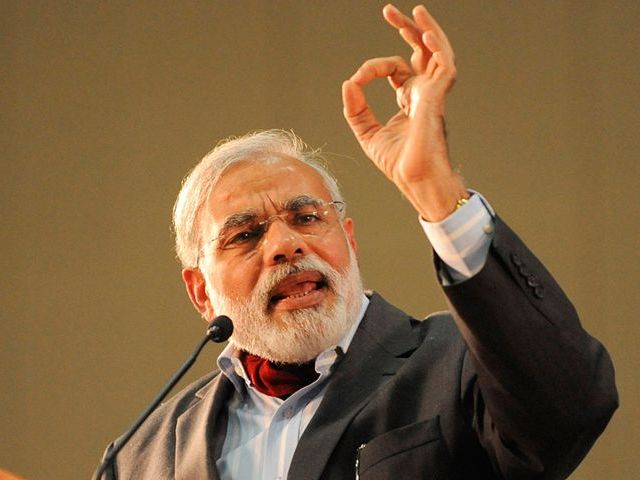 For the first time since Prime Minister Narendra Modi came to power in 2014, the BJP is going to elections without using his name. Voting begins today in the first phase of assembly elections in Assam and West Bengal, both states that have no perceptible 'Modi wave'.
Assam appears to be the BJP's biggest hope, as the Congress has been in power in the state for 15 years, says the Hindustan Times.
Soon, Tamil Nadu, Kerala and the union territory of Puducherry will also go to the polls.
Though Modi has campaigned in all these places, the focus has been less on his charisma and personality than on issues that affect the voters. The issues in Assam include illegal Bangladeshi immigrants and corruption, while corruption also features in West Bengal due to recent revelations via the Narada sting that points to bribery involving leaders from the ruling Trinamool Congress.