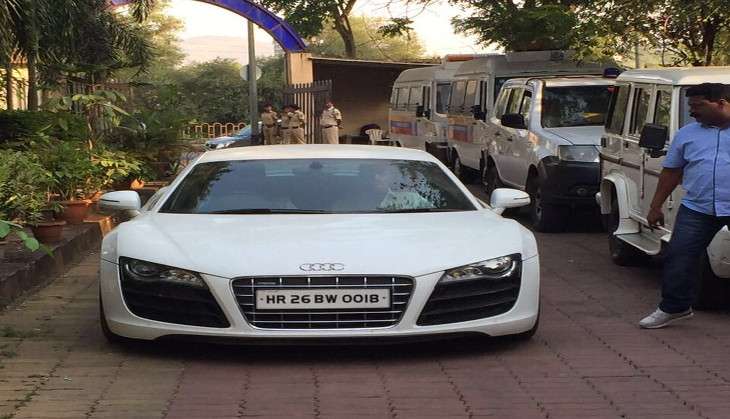 Police have seized a luxury vehicle from Sagar alias Shaggy Thakkar - the alleged mastermind behind the call centre scam. Shaggy reportedly brought the Audi - valued at Rs. 2.5 crore - from Kohli in May this year as a gift for his girlfriend.
While the car has been seized, Thakkar is still on the run.
Meanwhile, the US Justice Department has charged 61 people and entities linked to the scam where call centre agents impersonated IRS, immigration and other federal officials and demanded payments for non-existent debts.
Reports suggest that when the teams of Crime Branch of Thane Police were busy raiding fake call centres in connection with the Thane call centre scam, Shaggy Thakkar fled India on 5 October.
Crime branch teams raided seven call centres at Mira Road in adjoining Thane district, in the multi-crore scam involving cheating of US citizens by posing as officials of US Tax Department.
The scam, wherein US-based taxpayers were allegedly conned by Indian tele-callers posing as American tax and immigration officials, was unearthed early this month when police raided a clutch of call centres at Mira Road in Thane district
Subsequently, police teams raided and shut down five call centres in Ahmedabad which were a part of the racket.
--With agency inputs