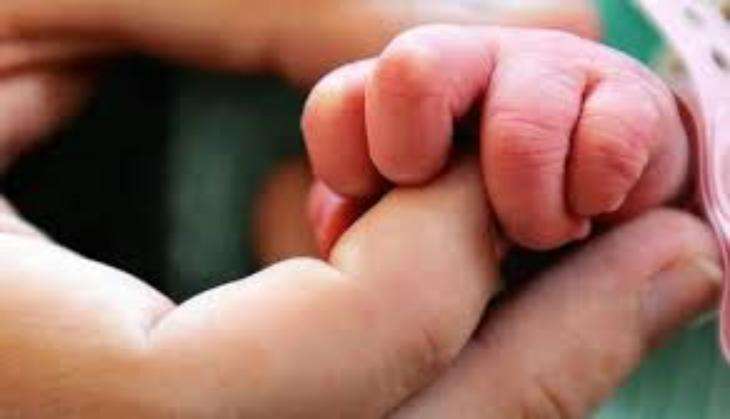 Parveenbanu, a 26-year-old woman, gave birth to her third child on way to the hospital in Hubballi, Bangalore, on 18 September.
Parveenbanu and her mother were travelling from Anand Nagar to the government hospital - a stretch of three kilometers - for a normal check-up. However, the bumpy ride owing to the large potholes on the road was too much of a pressure on her, inducing labour.
With Parveenbanu experiencing crowning, the anxious mother and daughter asked the auto driver to help them find a doctor in Gurunathnagar, but with no avail. With no respite, Paveenabanu's mother decided to play midwife.
With the help of two other women, Parveenabanu's mother delivered the infant in the auto with the umbilical cord still connected to mother and child.
Parveenabanu was finally taken to the hospital, where maternity staff came rushing to help them out.
Bangalore Mirror quoted Parveenbanu as saying, "I can never forget this day. I was so scared when the child's head had popped out, I thought she would die or something bad would happen to me. But by god's grace, everything panned out well."