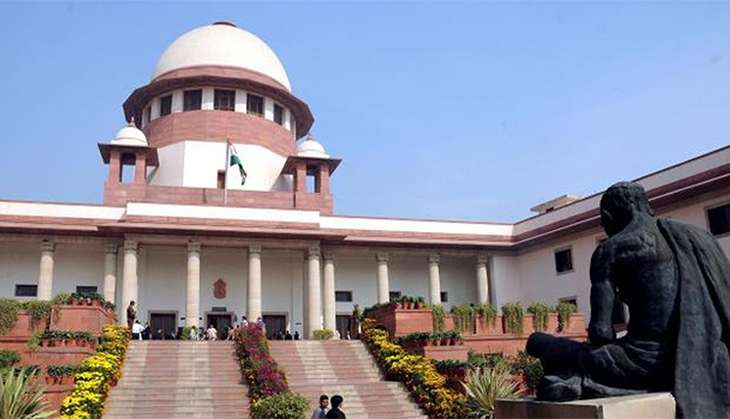 On 6 September, the Central Bureau of Investigation (CBI) moved the apex court in order to vacate stay on the ongoing probe in the Bulandshahr gangrape case.
The Supreme Court had in August stayed the CBI probe until the issue of transfer of trial is decided.
The Supreme Court had issued a notice to the Uttar Pradesh Government and senior Samajwadi Party (SP) leader Azam Khan over the Bulandshahr rape victims' plea seeking a transfer of the case out of the state.
While issuing a notice, the apex court pulled up both the Samajwadi Party-led state government and Azam Khan for their unwarranted comments.
The Supreme Court said that calling an incident of rape a 'conspiracy' cannot be called freedom of speech and that it defeats principles of constitutional compassion.
The apex court also said that statements issued by political leaders like Azam Khan, affect the public and to create mistrust in the investigation and the entire system.
Khan had earlier hinted at a political conspiracy behind the gang-rape of the mother-daughter duo in Bulandshahr.
Khan said that a desperate opposition could stoop to any level to defame and disgrace the government since the state elections are approaching. However, the Samajwadi Party leader defended his remarks.
"I never said there is a conspiracy by the opposition. I said that as the elections are near, we all should find from where these protests and incidents are coming from. I never said that this was a conspiracy by the opposition," Khan said.
The incident took place earlier on the intervening night of 29-30 July when a 35-year-old woman and her daughter were allegedly gangraped by a group of robbers in Bulandshahr district.
The victims were on their way from Noida to Shahjahanpur with the other family members when their vehicle was stopped near a cycle repairing shop in Dostpur village on NH-9, which connects Noida and Bulandshahr.
--ANI