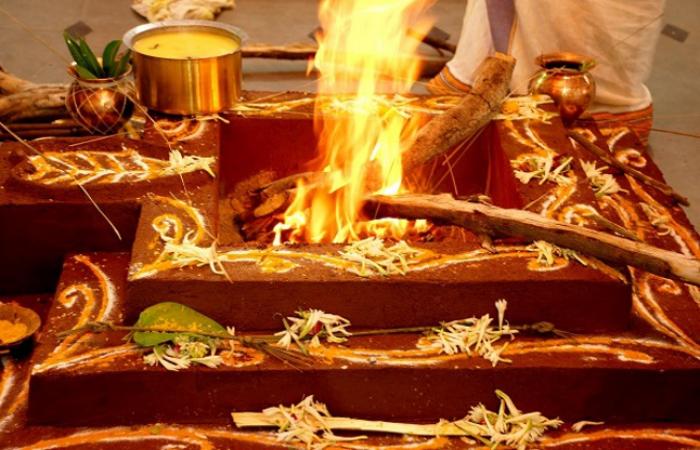 The Akhil Bharatiya Hindu Mahasabha has devised a solution to convince the dissenting Sahitya Akademi award winners.
On 18 October the Hindu nationalist political party performed a 'Buddhi Shuddhi' (cleansing the mind) yagya. The party claims the ritual was performed to "restore sense" into the Sahitya Akademi award winners who have been returning their honours to protest the curbing of freedom of expression in the country.
According to a Times of India report, Akhil Bharatiya Hindu Mahasabha national secretary Pooja Shakun Pandey said: "Buddhi Shuddhi yagya was conducted so that divine powers restore some sense to our so-called intellectuals who are returning awards. This gesture is bringing shame upon the whole nation. They are guilty of desh droh (being traitors)."
According to Pandey, these acts are a threat to national integration and the yagya was meant to ensure that such acts do not happen freely.
Over 40 winners of the prestigious Sahitya Akademi awards have so far returned their honours.
The winners are all protesting in unision against the murders of rationalist Narendra Dabolkar in Maharashtra and Kannada writer MM Kalburgi. They are also protesting the lynching of Mohammad Akhlaq in Dadri last month by a mob that suspected he had eaten beef and stored the meat in his refrigerator.