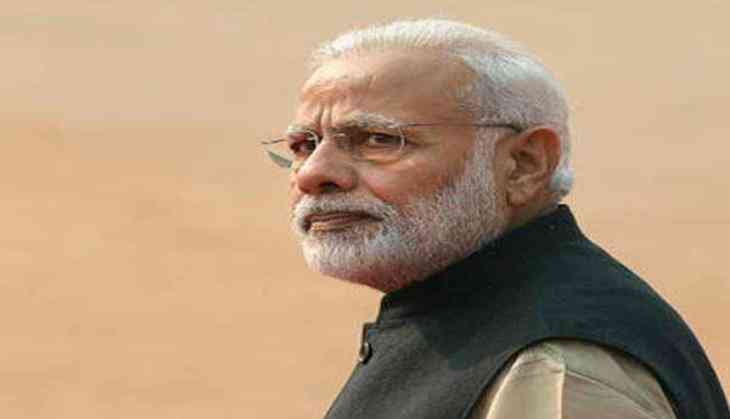 A few days before Prime Minister Narendara Modi's Independence Day address from the Red Fort, newly formed digital platforms linked to PM Modi namely 'Narendra Modi App' and the 'My Gov' portal have seen an uptick in traffic and interaction amongst users of these apps and websites.
In his last Mann Ki Baat address through All India Radio, Prime Minister Narendra Modi had urged people to share their inputs for his Independence Day address.
"On August 15, I get an opportunity to communicate with the country from the ramparts of the Red Fort. I am merely an instrument. It is not one single person who makes that address, but it is the collective voice of 1.25 billion of my countrymen that resounds from the Red Fort," Prime Minister Modi said in his monthly radio programme.
Thousands of comments and views on what the content of PM Modi's speech should reflect, poured in on the specially created open forums on Narendra Modi App'and 'MyGov' portal. Over 6,000 comments were received on the App and MyGov saw more than 2,000 submissions so far according to sources curating these platforms.
Topics ranging from Education, Swachh Bharat, Environment conservation, Digitization to Beti Bachao, Beti Padhao among other most talked about themes figured prominently in the comments and suggestions shared by users.
In his address, PM Modi had urged people to send their suggestions through his website MyGov.in or through the Narendra Modi mobile application, where he personally reads them.
"I'm happy to say that for the last three years, I get suggestions from every corner of the country for August 15, stating what I should speak about and what issues I should raise," PM Modi said.
-ANI