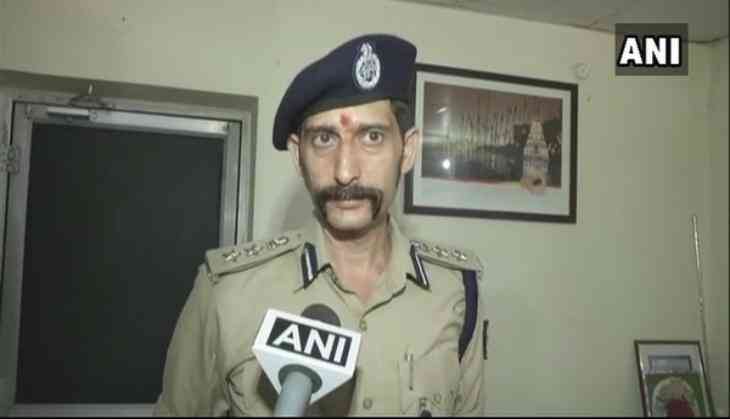 The Bihar government has ordered a high-level inquiry into the matter where a minor boy was sent to jail for three months for allegedly refusing to give free vegetables to policemen in Patna.
Chief Minister Nitish Kumar has directed a higher official to conduct an inquiry and submit a report within two days.
Meanwhile, the Bihar Police have also took note of the incident and assured an investigation into it.
Senior Superintendent of Police (SSP) Manu Maharaj told ANI, "It's a matter of investigation. We have no information of any such incident. So we will have to talk to his family. If anyone is found to be at fault, they won't be spared."
The 14-year-old was apprehended by policemen on March 19. While apprehending the boy, policemen refused to reply to the queries raised by his family.
Father of the boy, Sukhpal Singh said, "After worriedly looking for him (minor boy) at various police stations, we were told by the Patrakar Nagar police station that he has been arrested in connection with a motorcycle theft case. In Aadhar card the age of our son is 14 years but police have mentioned 18 years in FIR to just register a case against him. It's been three months and three days that he is in jail."
According to the father, when they met the boy in jail, he alleged that the policemen were miffed with him as he had refused to give them vegetables for free.
-ANI