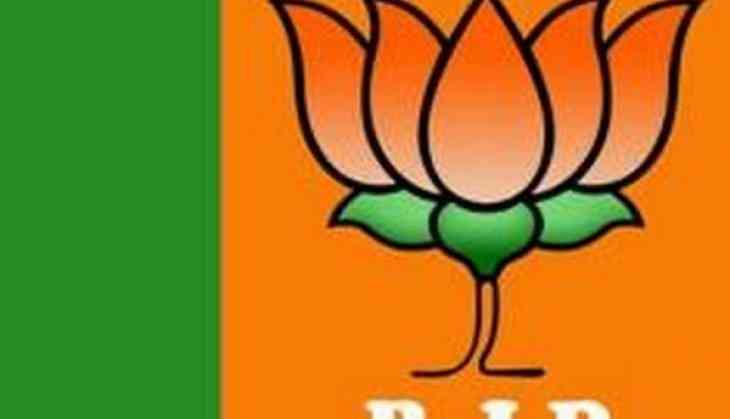 Around 150 BJP workers were taken into custody on 12 July when they tried to lay siege to the Assembly to condemn Speaker V Vaithilingam's July 10 act of rejecting the nomination of three party nominated legislators.
An effigy of Chief Minister V Narayanasamy was also burnt by some protesters wile they took out a procession to the Assembly.
Raising slogans against the Speaker's action rejecting the nomination of BJP Puducherry unit president V Saminathan, its treasurer K G Shankar and party activist S Selvaganapathy, the workers tried to jump over the barricades erected near the government hospital.
Police intervened and prevented them from proceeding further and took them to custody.
A senior police officer said that a case was registered under Puducherry Police Act against the workers for burning the effigy.
The Union Home Ministry had issued an order recently appointing the three partymen as nominated legislators.
Lt Governor Kiran Bedi had administered the oath of office to the three members at Raj Nivas on July 4, drawing flak from the ruling Congress, its alliance partner DMK and the Left parties, among others.
The Speaker returned all files Bedi sent to him recently on the ground that the nomination of the three members was not valid and was not done in proper form.
The Speaker had taken the stand that there was no communication to his office from the competent authority appointing the three members as nominated legislators.
The Lt Governor had since left here for Delhi and the Speaker is also camping in Delhi now.
Ever since she assumed office, the LG and Narayansamy have had a running battle over various issues.
Leaders of the ruling Congress along with DMK and other party leaders had observed a fast on July 7 taking exception to induction of the nominated members by the Lt Governor.
A bandh was also observed on July 8 at the instance of the Congress and other parties, seeking Bedi's ouster.
The Lt Governor has maintained that the nomination was done in keeping with provisions of the Union Territories Act, 1963.
-PTI